eCampus Hub – A Trusted Institute Management Platform In The Educational Industry
eCampus Hub is one of the online platforms offering a comprehensive management system for educational institutes through an intuitive portal system built around user-friendliness. With eCampus Hub, you can bring all your task under one umbrella with an extensive list of features.
Learn More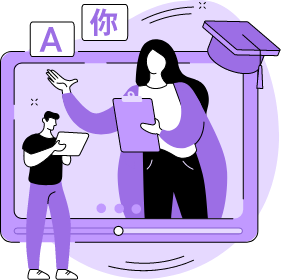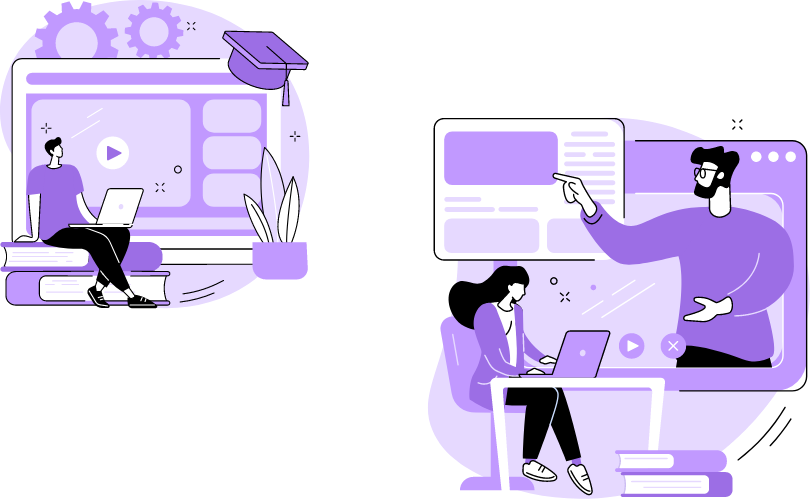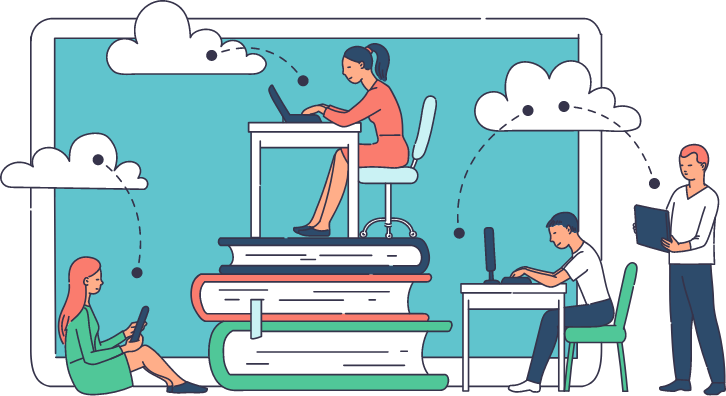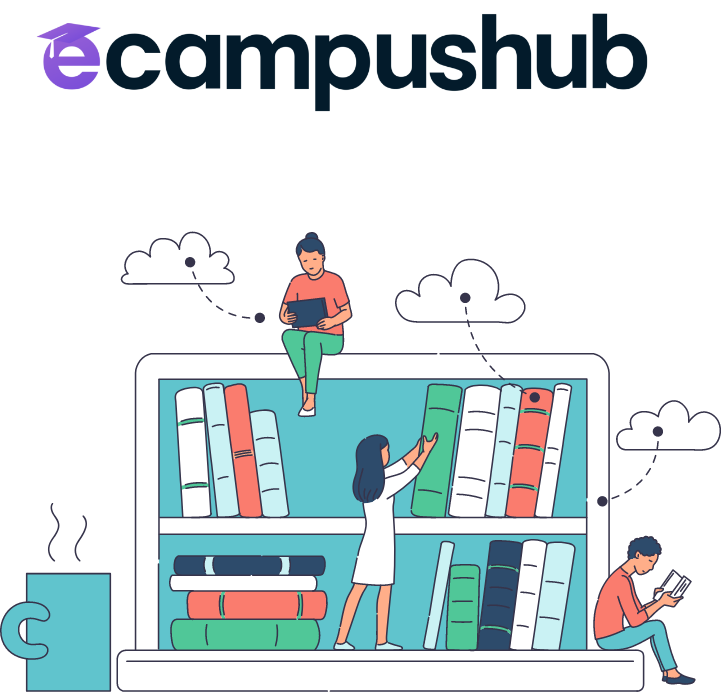 Intrigued By The Ease? Know More About eCampus Hub
We're an organization dedicated to making operations simpler for educational institutes and organizations with the help of technology. eCampus Hub is a tech-enabled web/cloud-based solution for streamlining processes for your school, college, coaching, university, or any other educational institute.
Our simple yet efficient user interface has wide-ranging features allowing business owners to manage all their resources through a single tab. Moreover, eCampus Hub offers a top-tier management system for schools, colleges, and universities, which also serves as an LMS for students and parents. With dedicated portals for teachers, parents, admin, students, fees, finances, and more, eCampus Hub offers complete command over all organizational needs.
In addition, our platform is built with high-tech solutions for easy and secure access with complete visibility, authority, and reporting analytics for 360-degree command and control. The secure firewall we have built for our portals is what sets us apart. The multi-tier security protocol system of the web-based portal, which keeps all the data on eCampus Hub secure while improving its overall functionality and retaining the confidentiality of processes.
A Peek Inside eCampus Hub
Here are some of the key features that eCampus Hub offers
Google Classroom Integration
Fee Structures & Fee Management
Real-time data input and updates
Remarkable Product
eCampus Hub is a one-window solution for your institute management system. It is a smart investment if you want a complete solution for managing and growing your Institute.
Best Value
Nothing is better than having an institutional management system that grants access to your institute with a single click. eCampus Hub is a dynamic, robust institutional module that is user-friendly and cost-effective.
User-Friendly
eCampus Hub is a user-friendly software that is easy to learn and great to use. It is a great way to manage tasks like attendance, homework, notifications, grades, report writing, and much more!
Incredible Support
eCampus Hub is one of the best institute management systems. It is processed by automated document building, report generation, student attendance and performance, faculties achievements, and more in one place.
Resilient Security
eCampus Hub is known for its robust security protocols. The two-step verification makes it safe for the institutions. It also offers highly secure services and strong backup options for all the data.
Constant Updates
eCampus Hub aims to make the software the best in the market. Each update improves the overall quality of the institutional software. Furthermore, it is a cost-effective, versatile, scalable management system.
What Our Clients Say About Us
Our users have words of praise along with some constructive feedback for us.
eCampus Hub Your One-Stop Solution For Institute Management
Get in touch with our representative to see how eCampus Hub can save time, increase productivity and bring convenience to your day-to-day operations.
Fill out the form below, and our representative will get back to you at earliest.