One Platform To Transform Your Fleet Management
Easyy Fleet is the fleet management solution that will transform how you manage your fleets. Highly customizable and easily integrated into existing systems can help reduce backlogs and make fleet management hassle-free.
Get A Quote!

→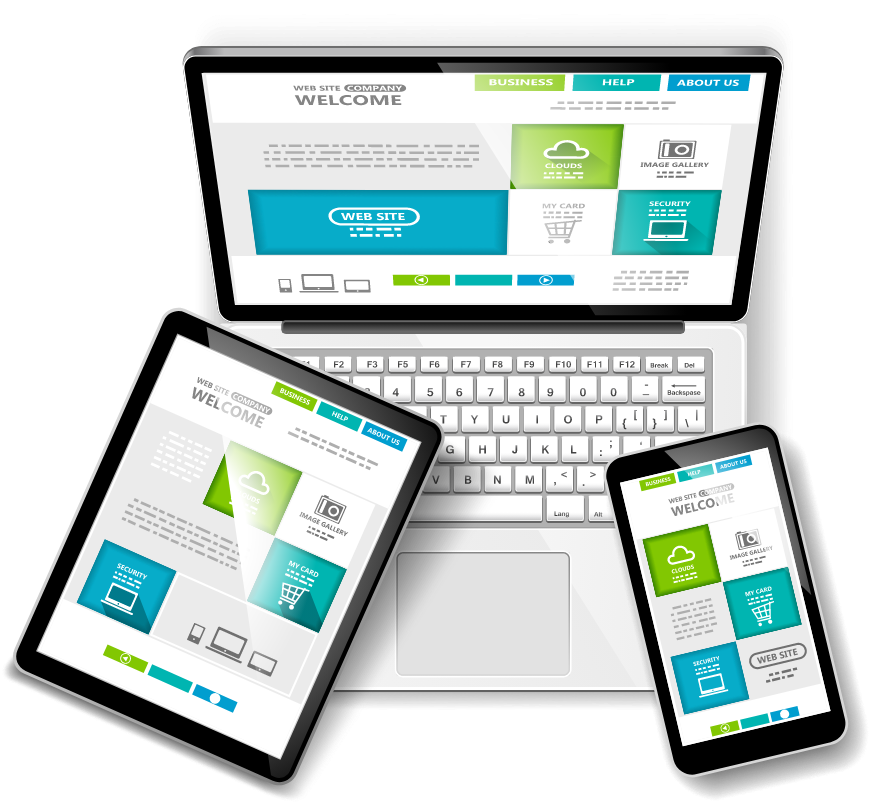 Uncomplicating Fleet Maintenance Through Automation
Fleet maintenance does not need to be complicated. With Easyy Fleet, you can anticipate issues that may arise through the availability of detailed reports and interconnected communication with all principals involved with the fleet operations, from the drivers to the managers.
Work as a team
Easyy Fleet allows you to connect all fleet members on a single platform.
Work from anywhere
Easyy Fleet's multi-platform support and connectivity mean your fleet metrics are accessible 24/7.
Automate Fleet Processes
Easyy Fleet can help automate nearly all your fleet processes to improve efficiency.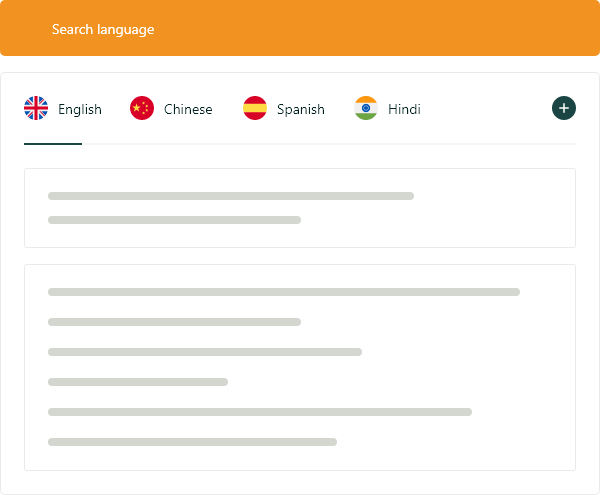 Collate Data From
Multiple References
Easyy Fleet's Fleet Management connects all assets and personnel in a way that helps organizations collate data from all points of reference to generate reports and help key principals make the right decisions at the right time.
Get A Quote!

→
Track, Automate,
And Transform
Easyy Fleet offers multiple ways to track and transform the fleet management of your organization and gives you the tools to automate your processes to improve efficiencies and reduce overheads.
Get A Quote!

→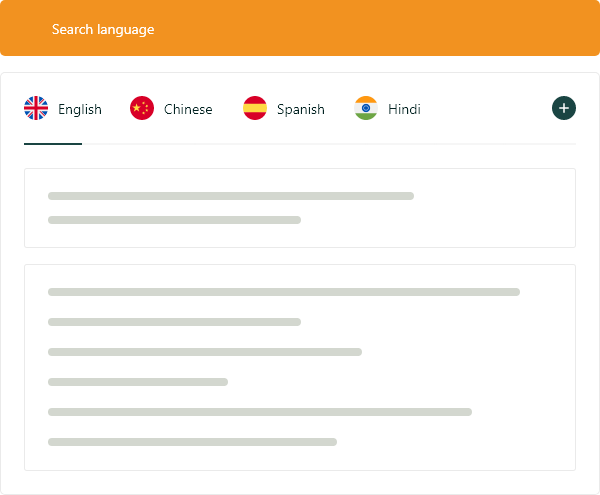 100+
The number of fleets empowered by Easyy Fleet
4.9/5.0
The average satisfaction rating that our clients give us.
25+
The number of industries we have served.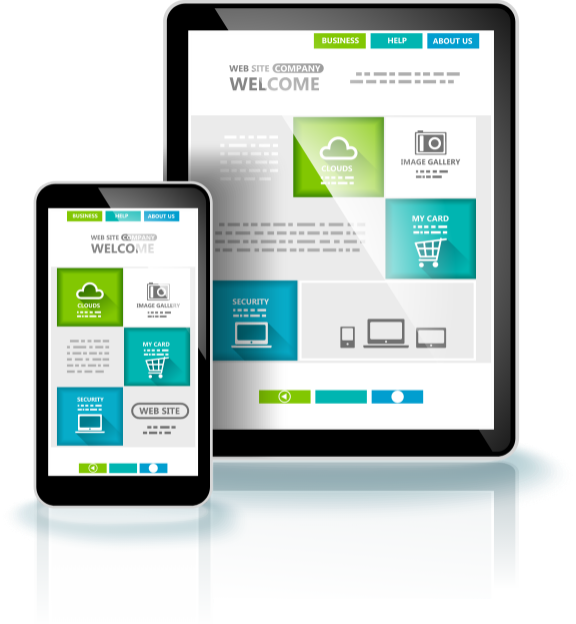 OUR SERVICE
Easyy Fleet is highly customizable. Set it up the way you want to
We understand that every organization has its native environment where they perform tasks, and changing the workflows can be tedious. It is why Easyy Fleet offers a high level of customization in its fleet management solution.
With Easyy Fleet, you can set up the management and the modules in the way that works best for your organization to ensure a smooth transition towards using Easyy Fleet. By setting it up with only what you need, Easyy Fleet offers your organization the best returns in terms of increased efficiencies, driver safety, and compliance with regulations. Furthermore, Easyy Fleet can be easily integrated with existing systems to expand the data streams and help your organization have a more empowered and connected fleet.
OUR SERVICE
Easyy Fleet offers multi-platform support. Stay connected from anywhere
Connectivity is the key to success in today's fast-moving world, especially when fleet and logistics tend to be part of massive networks. What is required is multi-platform support that keeps your fleets connected, allowing them to work more efficiently.
Easyy Fleet offers connectivity and control across all platforms so that every tier of your fleet management has the access it needs to keep operating effectively. By offering real-time data that is usable and accessible, fleet managers can make the right decisions at the right time. Easyy Fleet will help your fleet stay connected at each stage of the operation.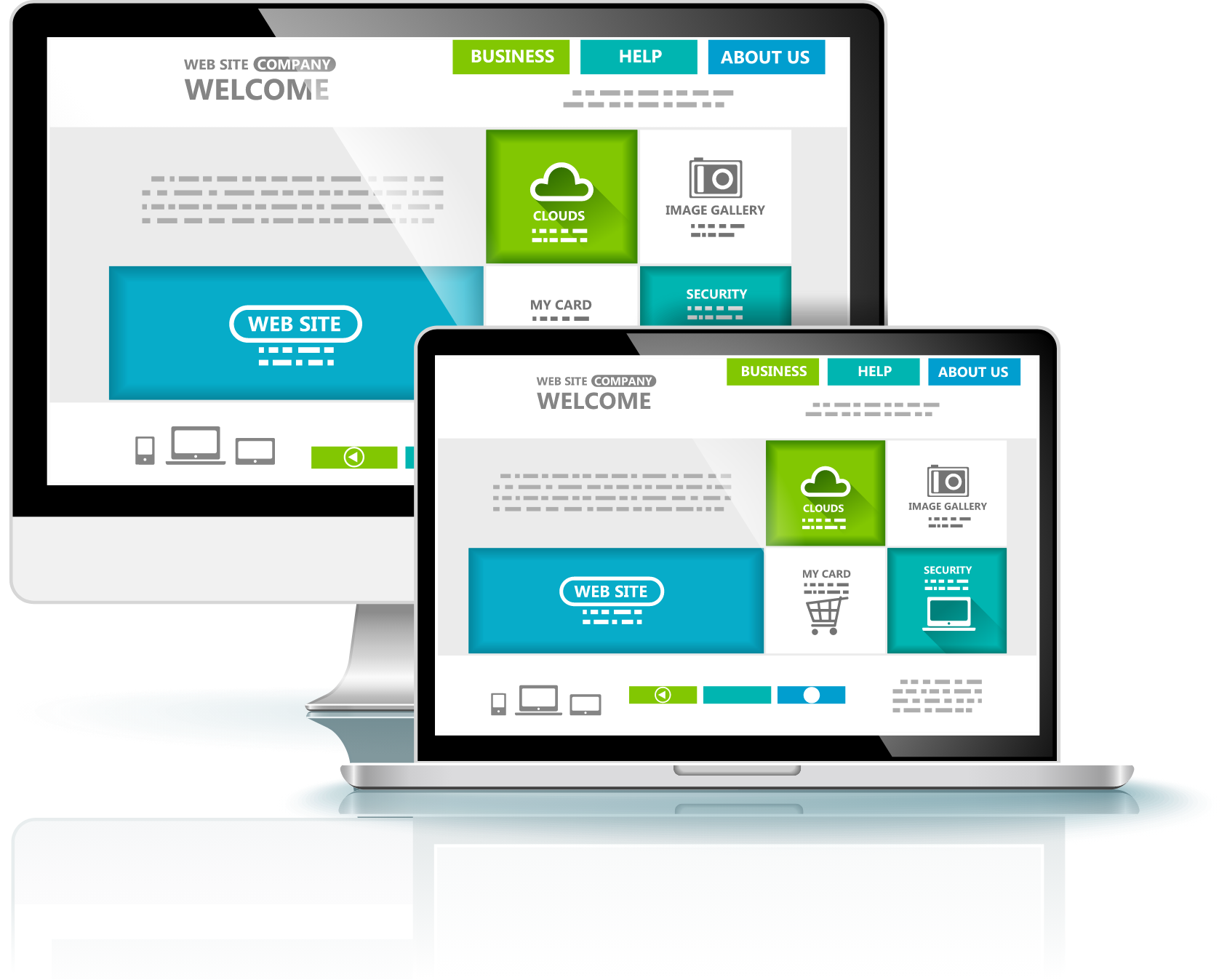 Trusted By Customers Across Industries
Easyy Fleet is trusted by clients across a broad spectrum of industries. It is all possible due to the multi-platform support and ease of customization offered by the management solution.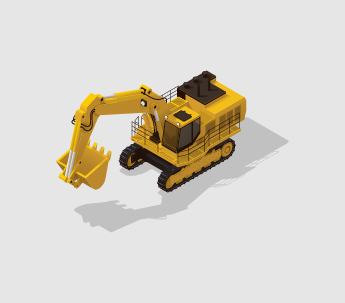 Construction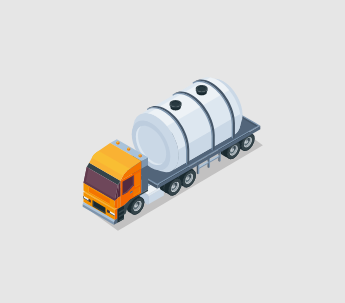 Oil & Gas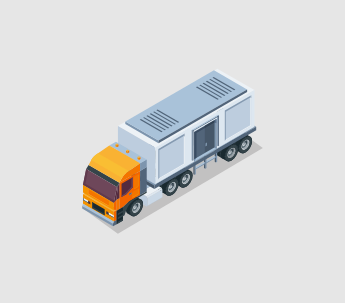 Food & Beverage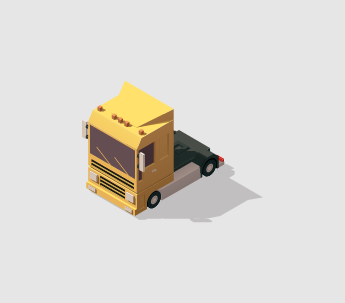 Trucking & Logistics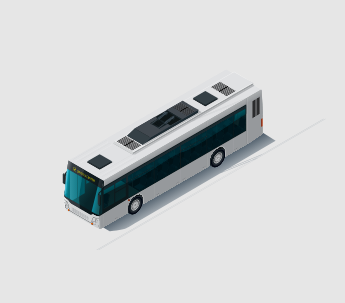 Passenger Transit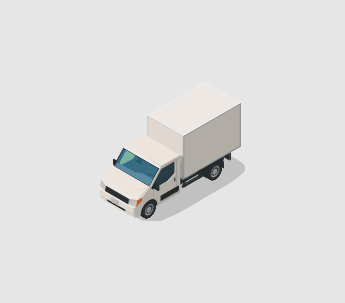 Delivery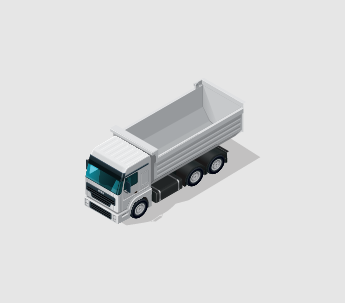 Field Services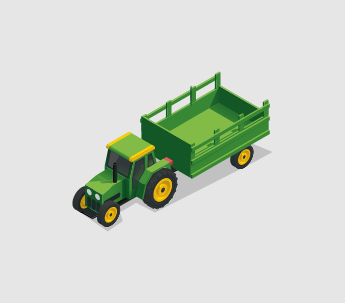 Agriculture
Join Our Growing List of Satisfied Clients Running on Easyy Fleet
Connect with our representative and see how Easyy Fleet can help transform your business.