Grow And Learn Together With Hul Hub
Hul Hub is taking a step towards building a space where people are empowered! To uplift and give back to our society we work towards creating employment and growth opportunities for individuals and communities. At Hul Hub individuals can learn and achieve to their heart's content, we support you.
Core Values
We Grow Together
When you're part of our team, you just have one way, growth. We know the best people grab the opportunities and take the growth pathway. We hired you for you and for our customers. Growth is not just for our team but for our customers to lead the market too.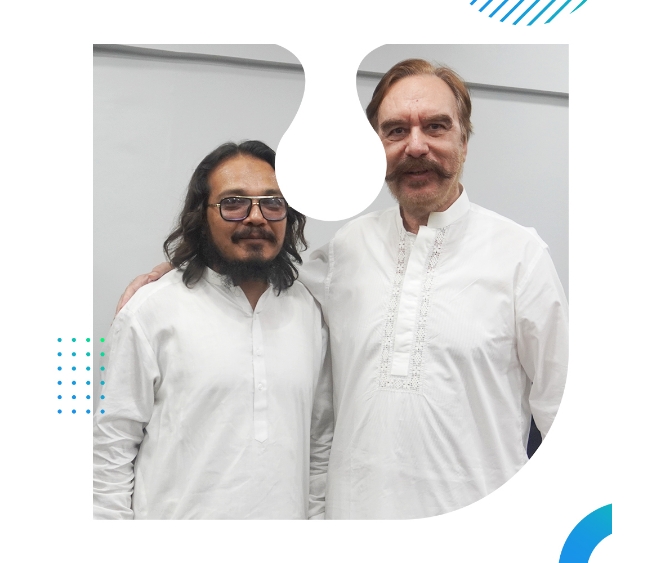 Core Values
We Speak The Truth
As we expand and scale, we take pride in delivering about our successes and failures. It is an integral part of our culture to observe transparency and honesty in all our dealings and embed that into our daily practice too.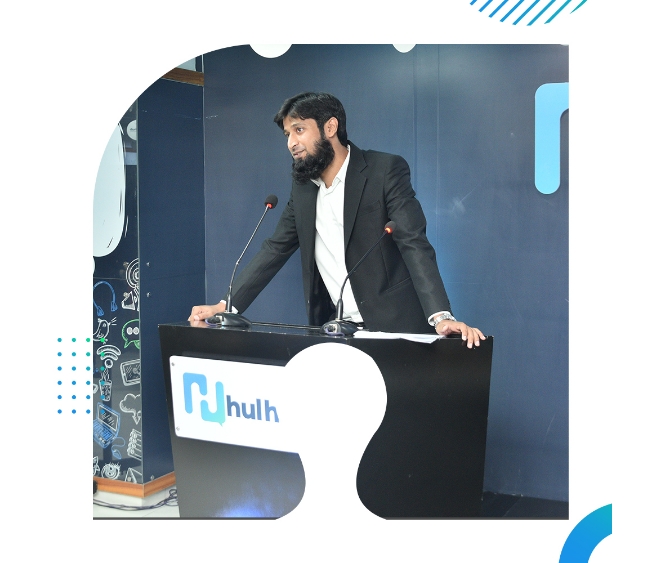 Core Values
We Take Ownership Of The Outcomes
As responsible individuals, we equate accountability with ownership to bring about positive results. It is being held accountable for the results of your actions - that are of the highest quality and delivered in a timely manner.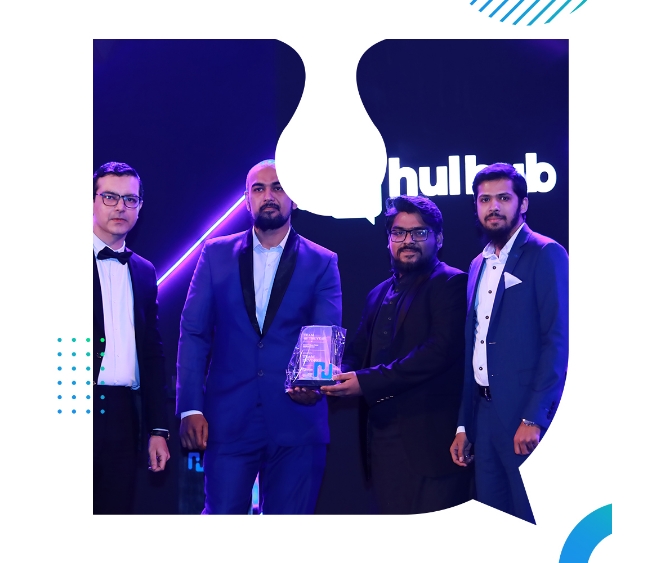 Core Values
We Embrace Change
We accept and embrace change with a welcoming and calm tone. It not only allows us to adapt better to change and become more flexible but also allows us to thrive.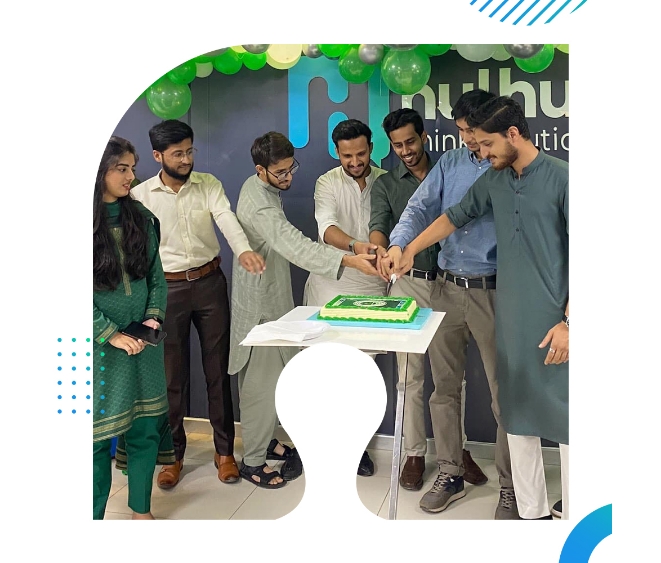 Core Values
We Exceed Expectations
We truly have a culture of spoiling our clients by giving them more than what they ask for and always exceeding their expectations. Our retention of clients is based on the "WOW" factor that is only created by surprising them with extra.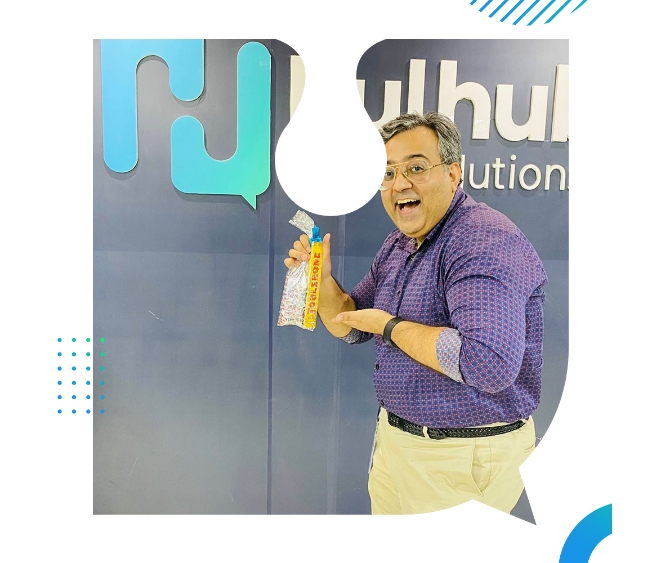 Core Values
We Help Each Other Thrive
It's not a rat-race at Hul Hub that makes you hate Mondays! There can be two best players at Hul Hub. Collaboration, going out of your way to help others and making sure no one is left behind is what we stand for. We have an amiable culture that makes you happily pick up your partner's call on a Friday day-end.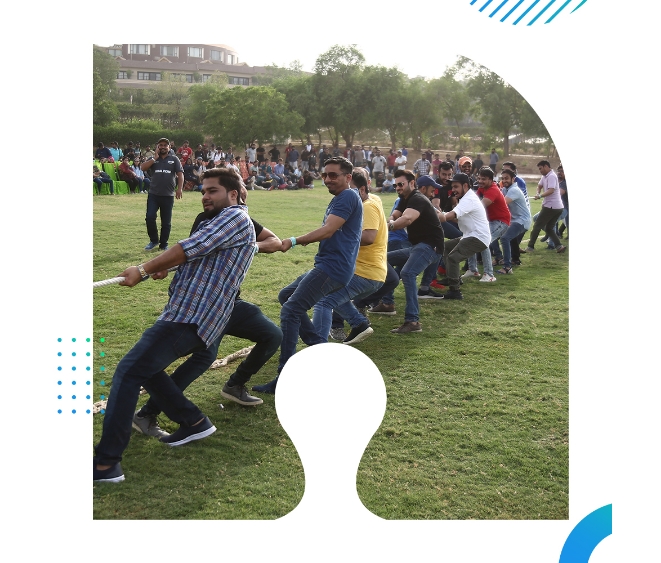 Core Values
We Move Forward Fearlessly
Moving forward means facing your fears. To live in that constant fear makes us vulnerable and doubtful but what is there to fear when we know you are a gladiator? Welcome change, rise to the situation, take initiative and never surrender to adversity.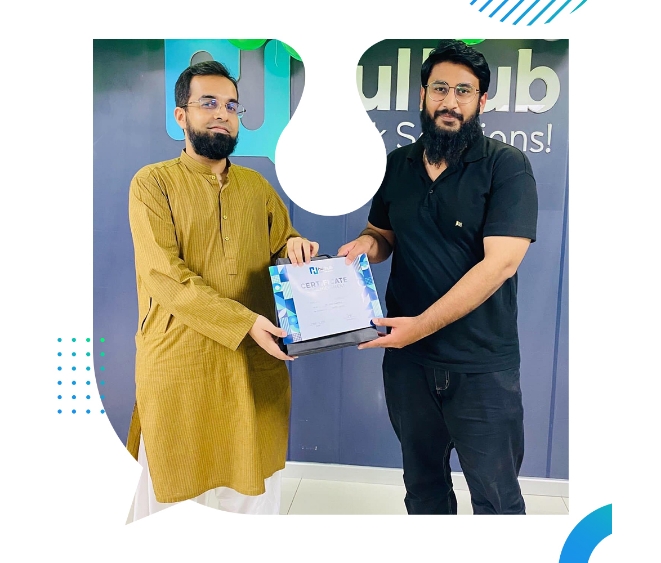 Outstanding Perks
Live Your Best Work-Life
A happy and healthy team holds the key to a company's success. We strive to design our team benefits around the mental, physical, and financial well-being of our team.

Here are some of the core benefits you get while working at Hul Hub:
Competitive Salary
Bi-Annual Appraisal Cycle
Awards and Recognitions
Sports Tournaments
Company Paid Certifications
Training & Development
Celebrations and Events
Health Insurance
Provident fund
Referral Bonuses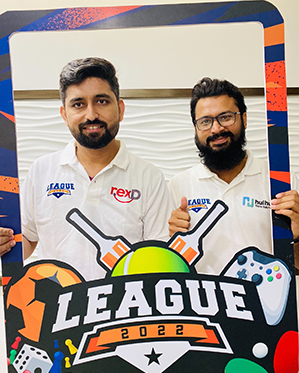 League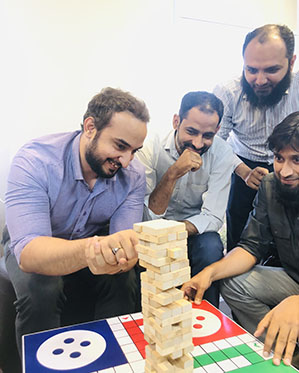 Jenga At Work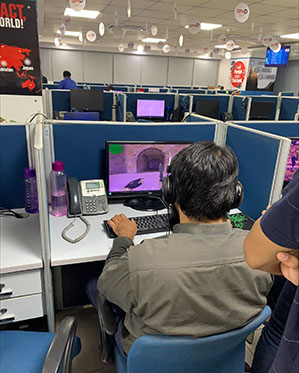 Counter Strike Match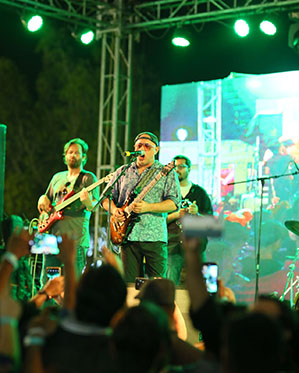 Concert Night | Annual Picnic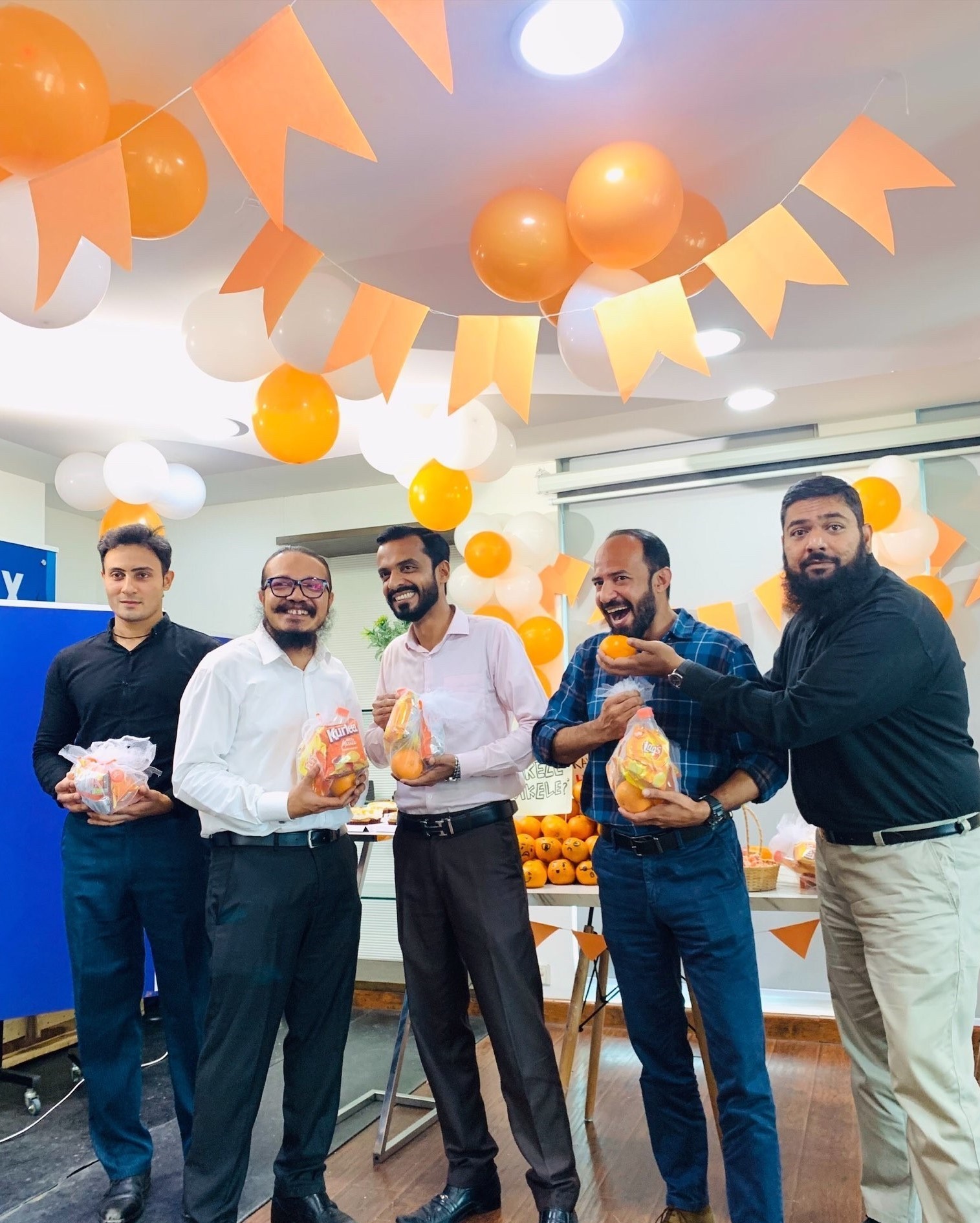 Rang De Narangi Fest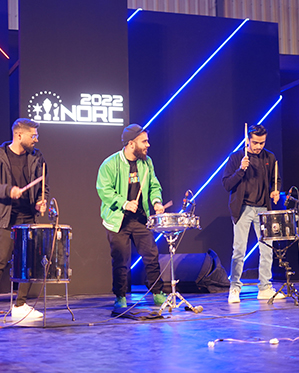 NORC – Annual Event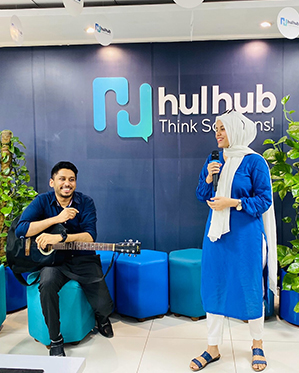 Music Day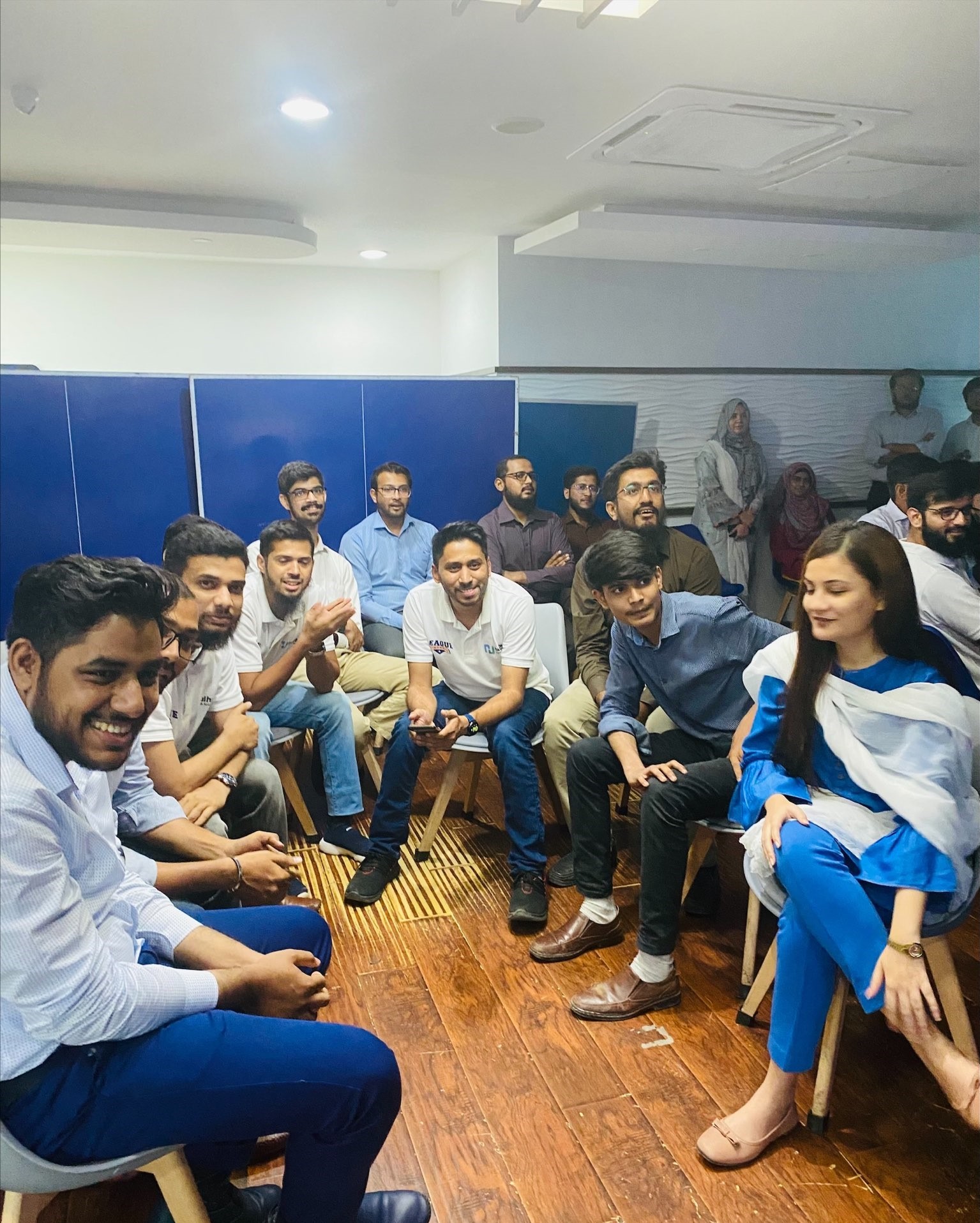 Programmers Day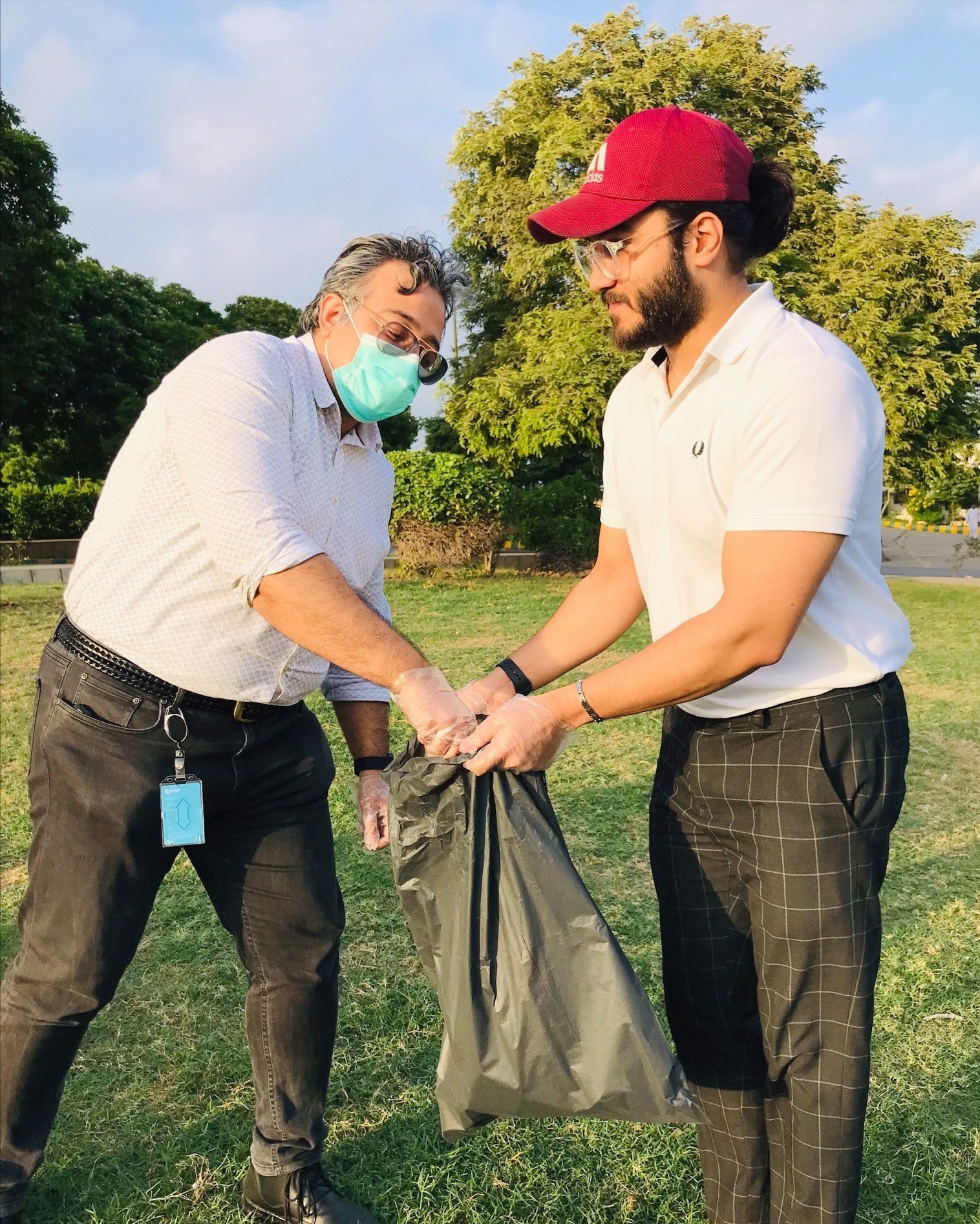 Park Cleanup Activity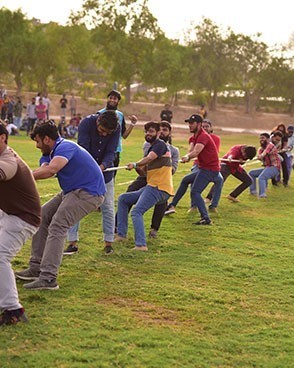 Annual Picnic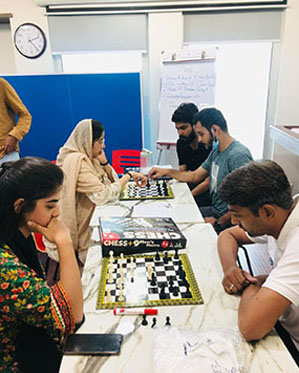 Chess At Work
Cricket Tournament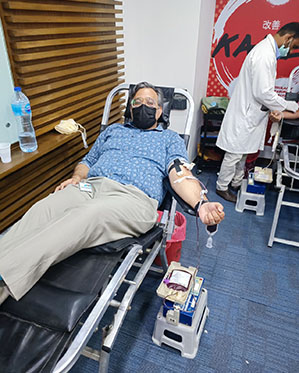 Blood Donation Drive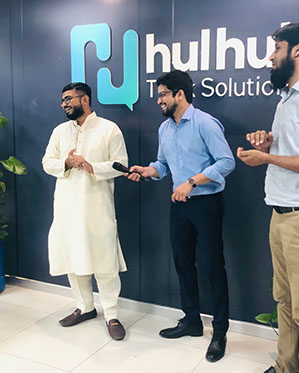 Eid Celebrations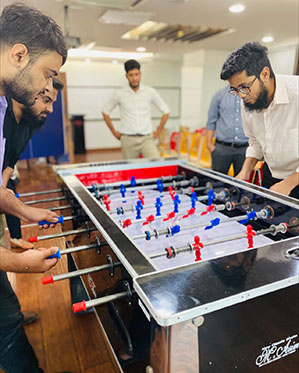 Foosball At Work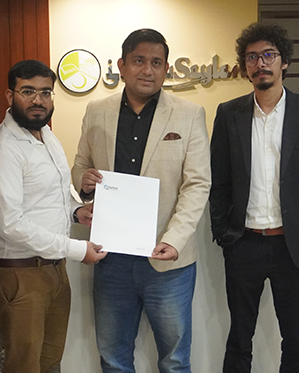 Flood Donation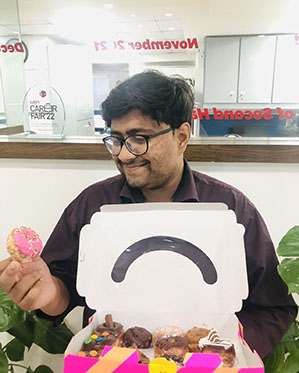 HR Day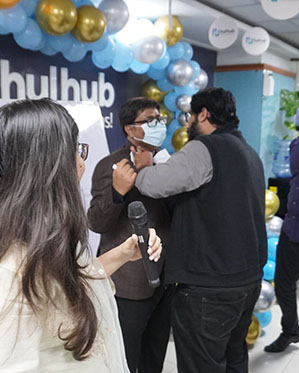 New Year Celebrations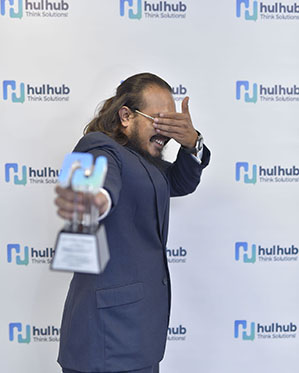 Second Annual Hul Hub Awards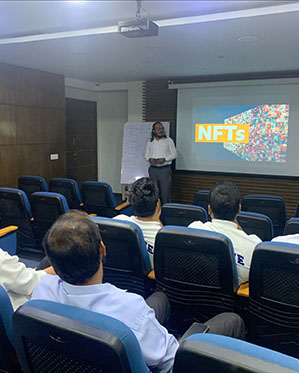 Session on NFT's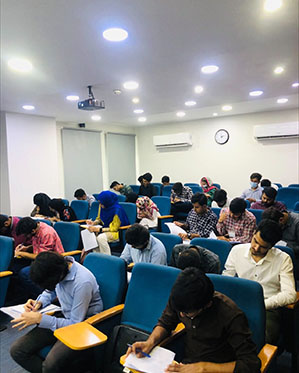 Graduate Trainee Program In-house test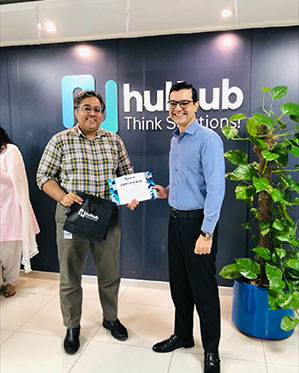 Spotlight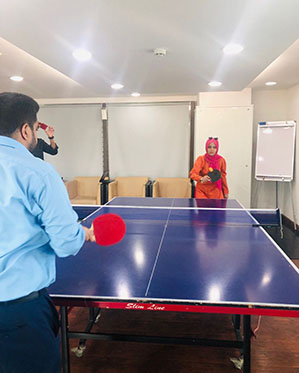 Table Tennis At Work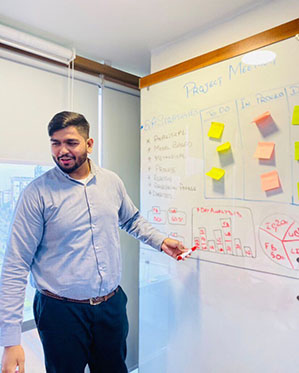 Team Training Sessions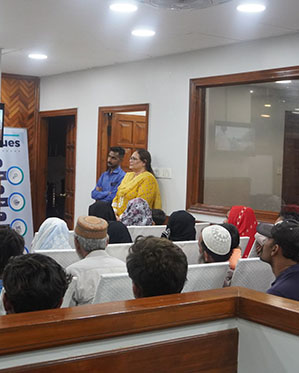 Visit to Ansar Burney Trust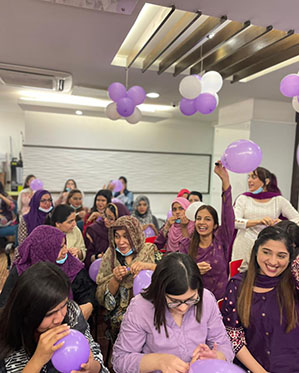 Women's Day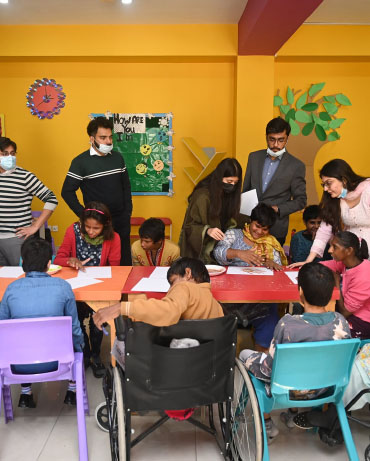 Dar-ul-Sukun Visit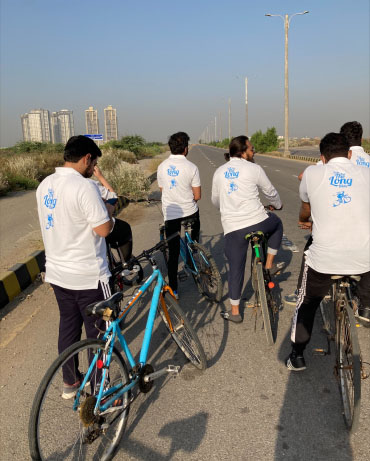 Cycling Day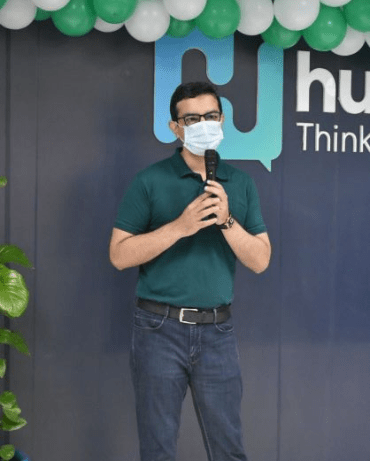 Independence Day Celebrations
Coming from a corporate environment, working here at Hul Hub has been a completely different experience. The learning and growth opportunities here motivate you to go beyond, take the initiative, and never surrender to adversity. The best part is that Hul Hub never misses the chance to appraise hard-working individuals.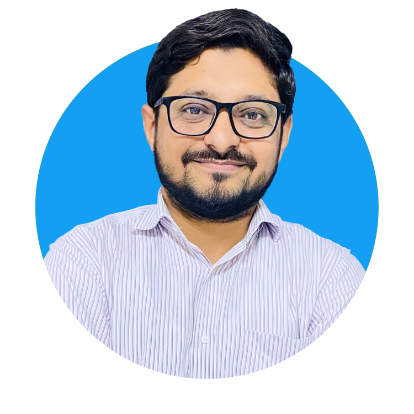 Ahsan Arshad
Team Lead Business Analyst
My experience with Hul Hub has been exceptional and it has provided me with a lot of opportunities to grow, I must say that supportive seniors (mentors) are the real asset of Hul Hub, personally, I got a paradigm shift and a way to think after working at HulHub.

Abdul Ahad Khan
Project Manager
Working at Hul Hub has enabled me to grow professionally and personally. The recognition and support I receive from my colleagues and superiors at Hul Hub have kept me motivated and driven to succeed. I am proud to be a part of such a successful and innovative company, and I look forward to contributing to its future success.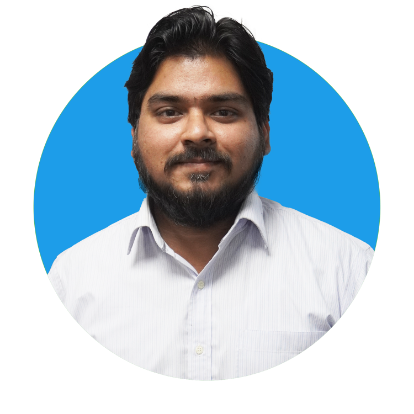 Muhammad Adeel Siddiqui
Sr. DevOps Manager
My experience at Hul Hub has been outstanding. Hul Hub is a place of continuous learning where employees are encouraged to take on new challenges and responsibilities. The supportive work culture, inclusive environment and focus on personal and professional growth make Hul Hub a great place to work. I feel fortunate to be a part of this dynamic and forward-thinking organization.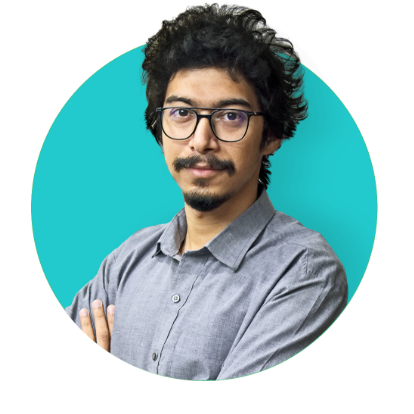 Tarique Barlas
Creative Head